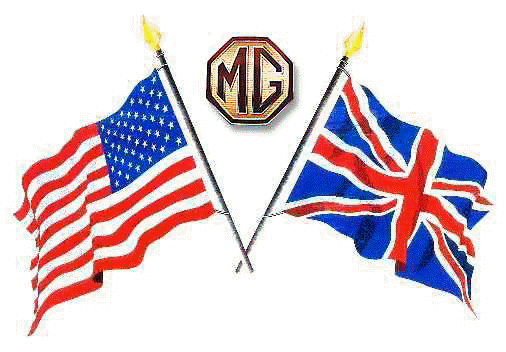 "Dedicated to preserving the Marque since 1973"



October Dipstick online!
Wings & Wheels and Classics on the Green show pictures online!
TMGC members MGB GTs at the Classics on the Green Show
"Save an Octagon"
Site last updated: October 03, 2015
These pages maintained by Mike Haag. Please report any problems or suggestions for improvement.